Come join us #joinourteam
#degetelishiring
Degetel's identity has been founded on digital development since 1999. Since then the degeteliens' outlook has focused on our 5 values : conviviality,  team spirit, freedom,  the pursuit of excellence and trust.
Through our teams' work with our major-account customers in the sectors of banking, media, luxury, service, transport, tourism, etc., we can anticipate the trends and technical developments in the digital world. 
We can teach you about these innovations, assist you with them, and invite you to participate (for a Meet-up, a technical interview with an applicant, technology monitoring during certain conferences or seminars, etc.).
The Degetelien teams will be present throughout your career at our company
#joinourteam#degetelishiring
Spontaneous application
Eager to recruit talent from any horizon, do not hesitate to send us your CV as a spontaneous application. We will study it with the greatest interest.
By your side:
You receive support for:
Formal matters: annual reports,  professional reports, mission issues, HR concerns
Degetelien meetings: meet-up, breakfasts, team lunches, team building, etc. 
The traning policy has multiple aspects : technical, project management, agile methods, design, functional, English, etc.
Aside from classic training, you will go through certification processes or participate in conferences (WebSummit, drupalCamp, UXdays, reactEurope, etc.). 
Our events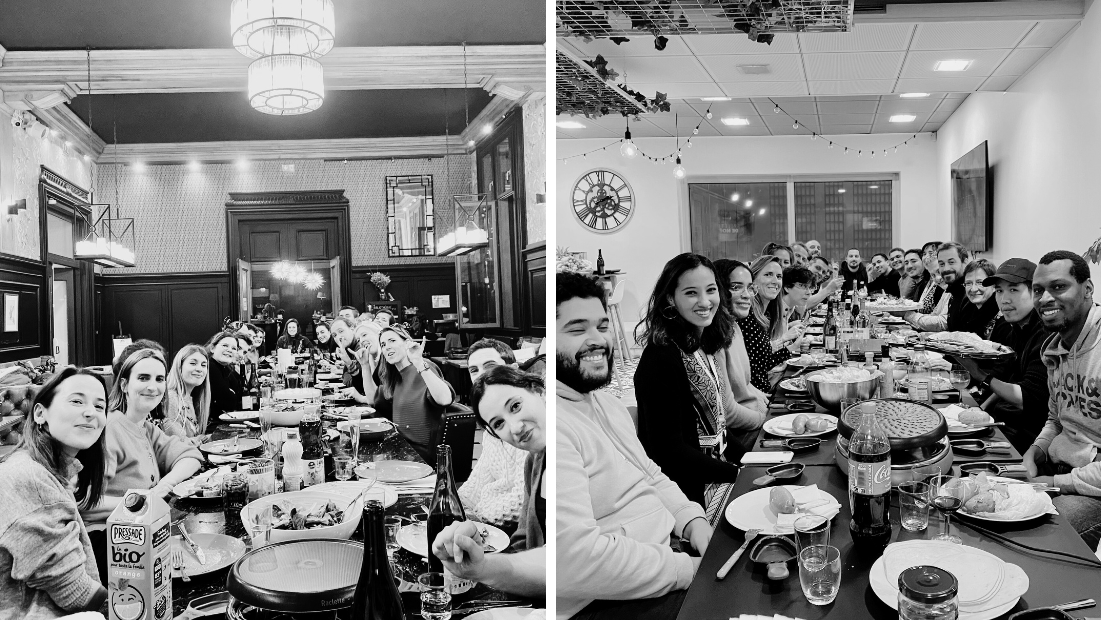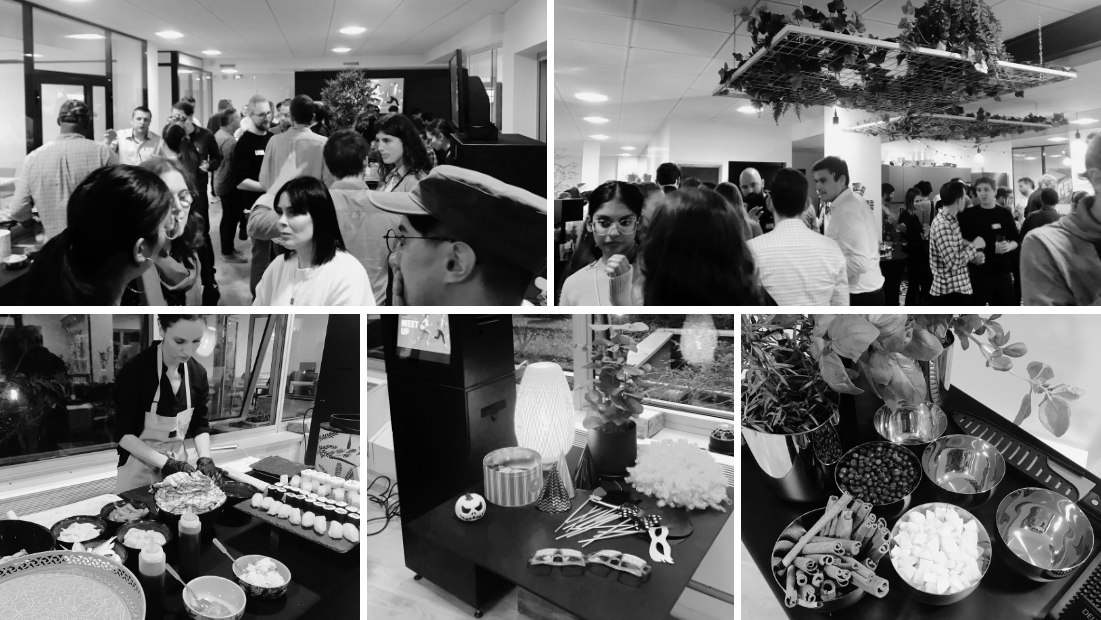 Back to School Meet Up 2022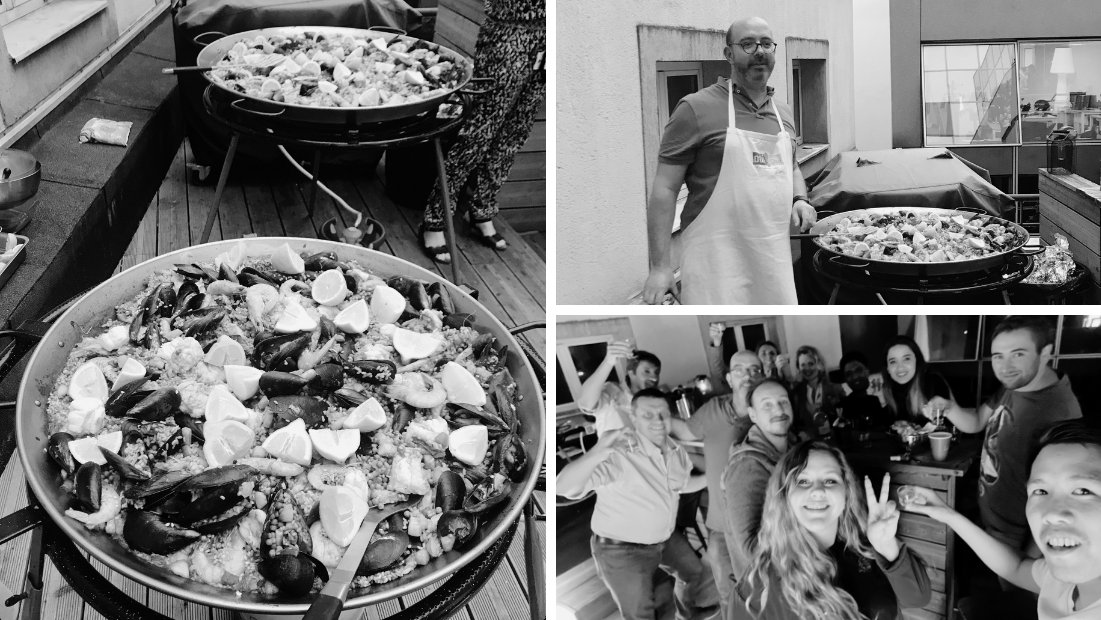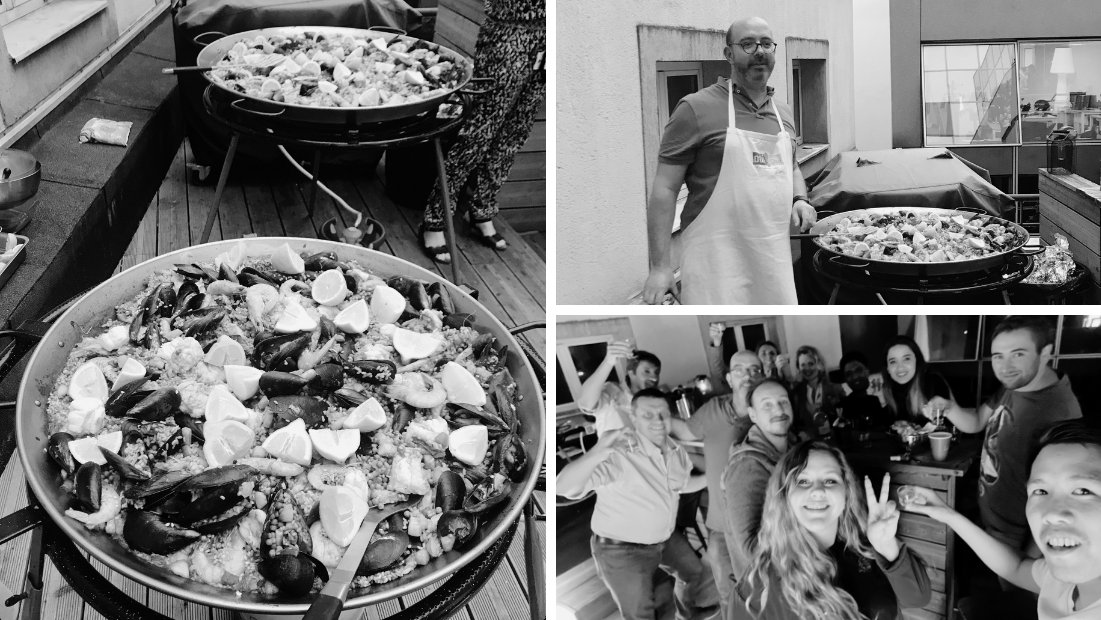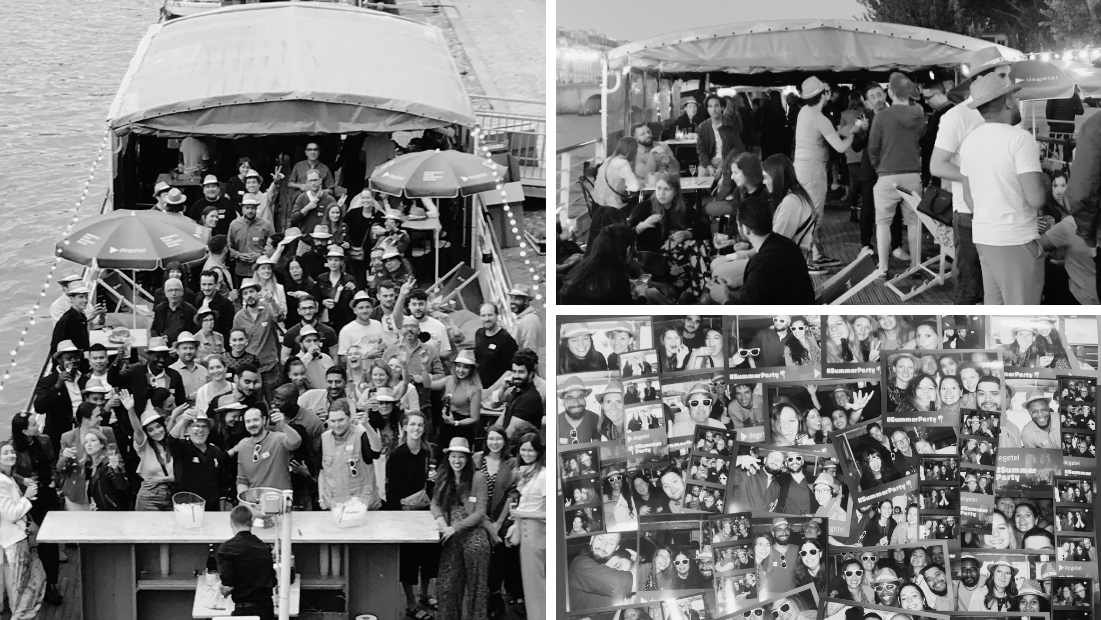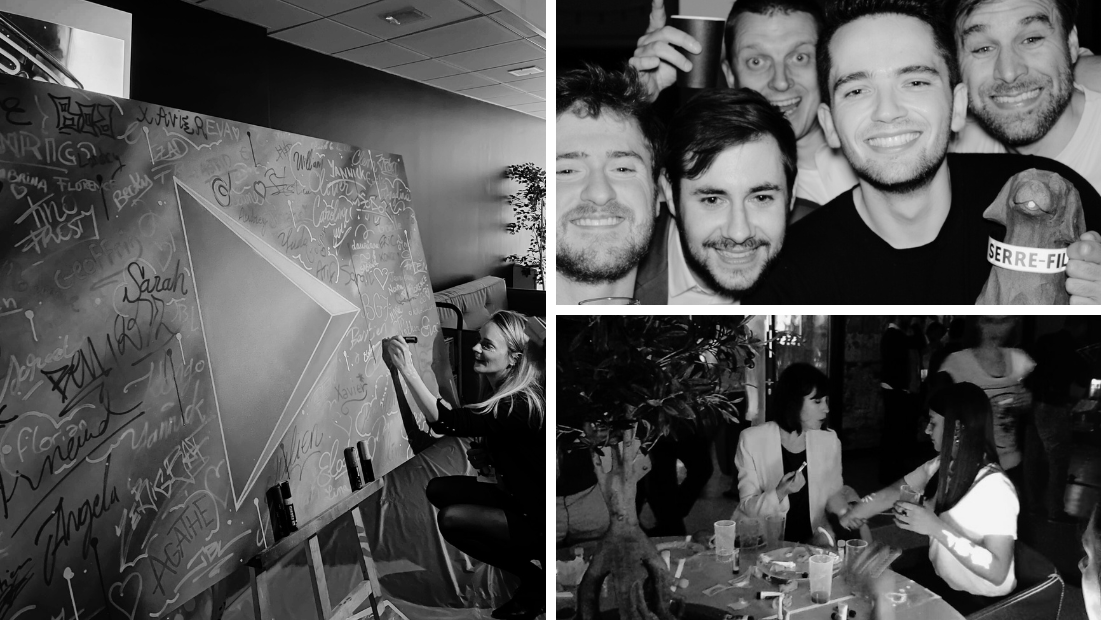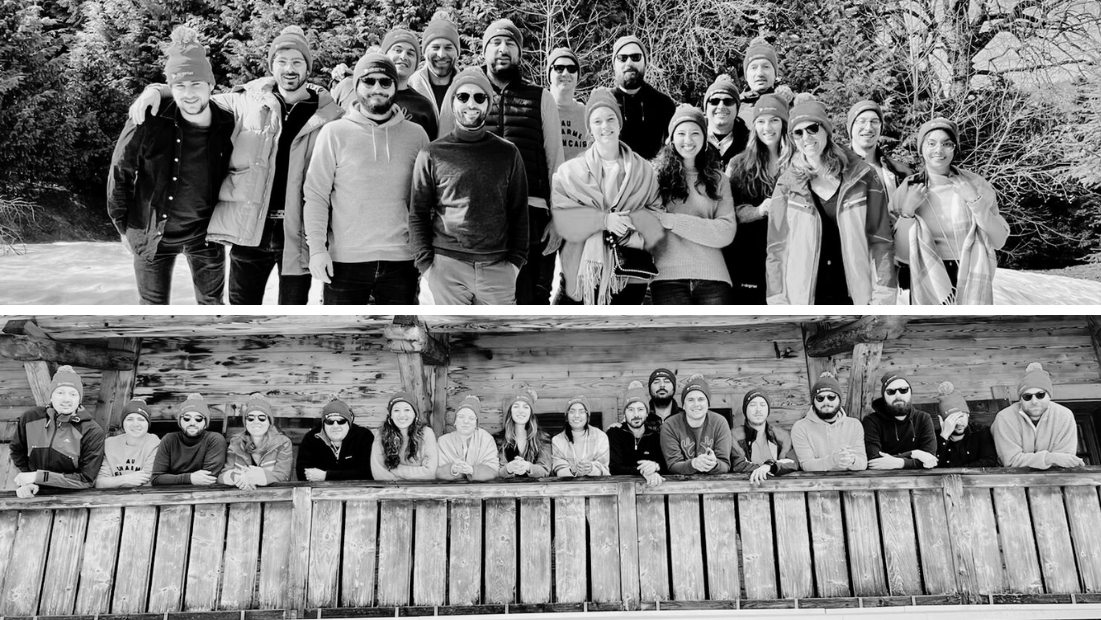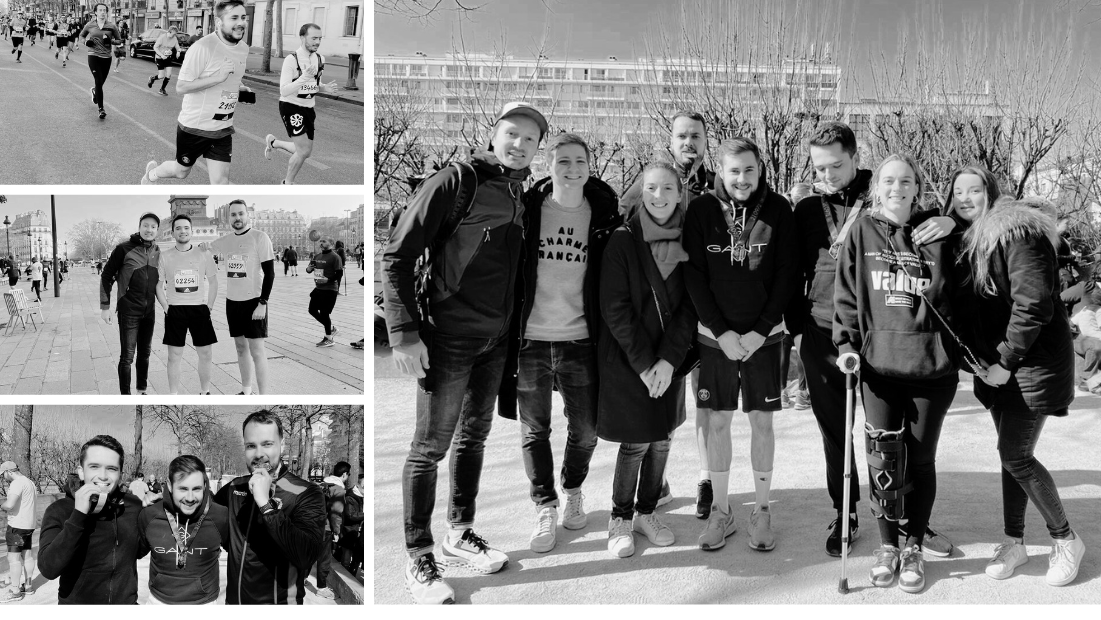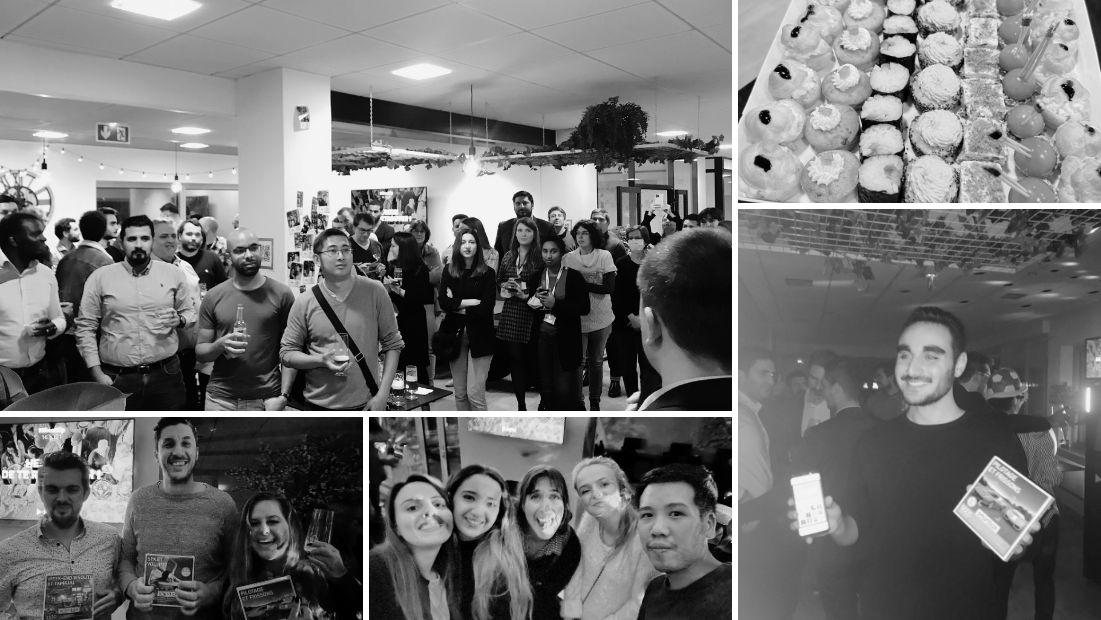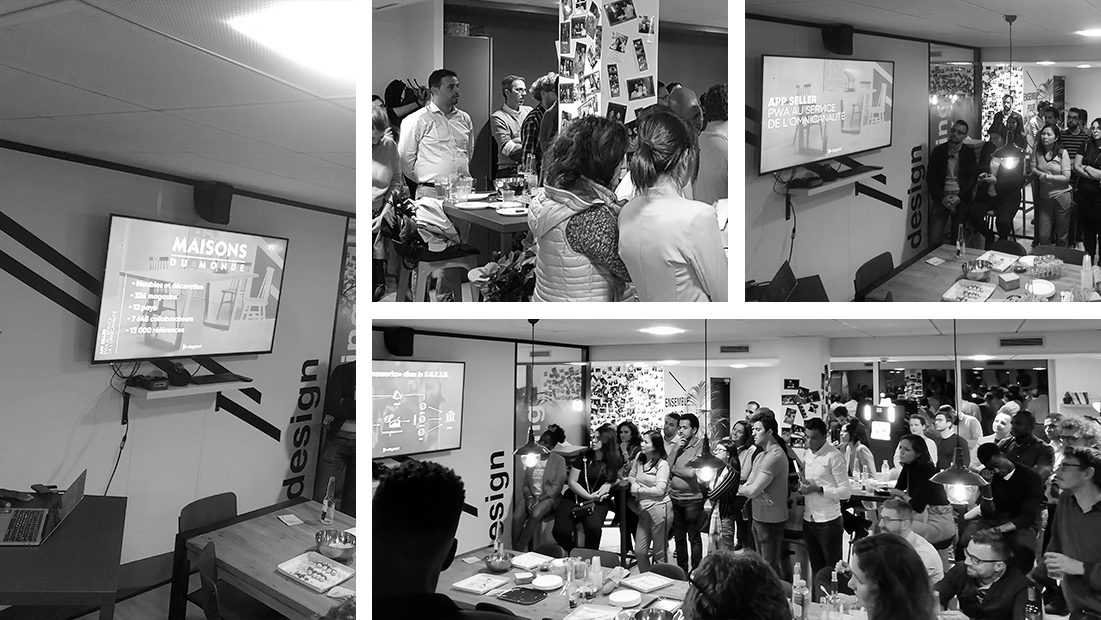 Bigdata /Omnicanal Meet Up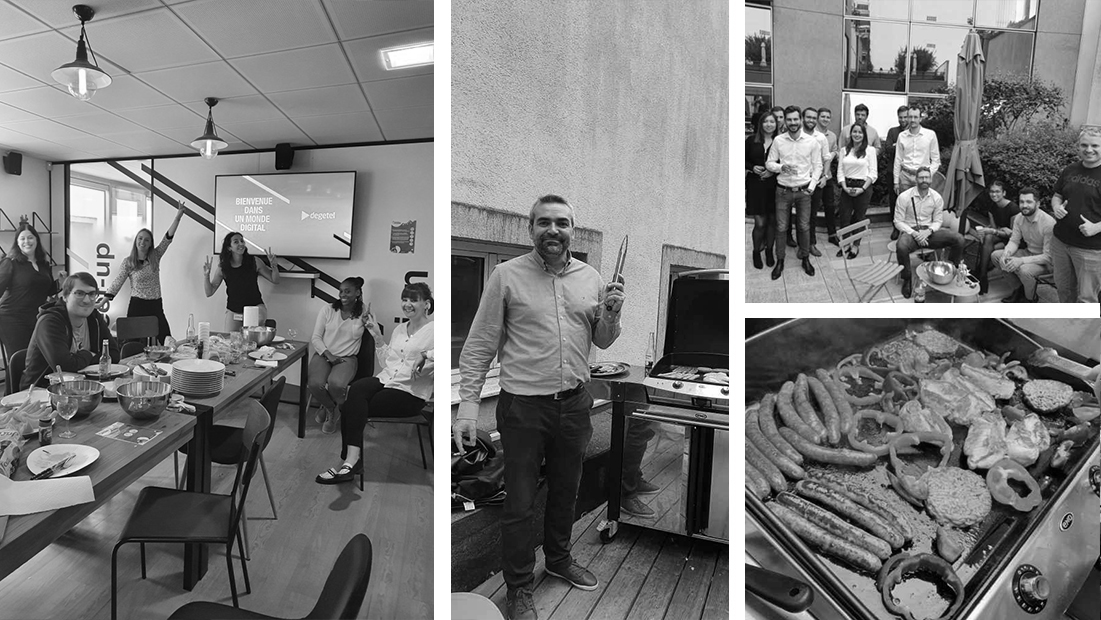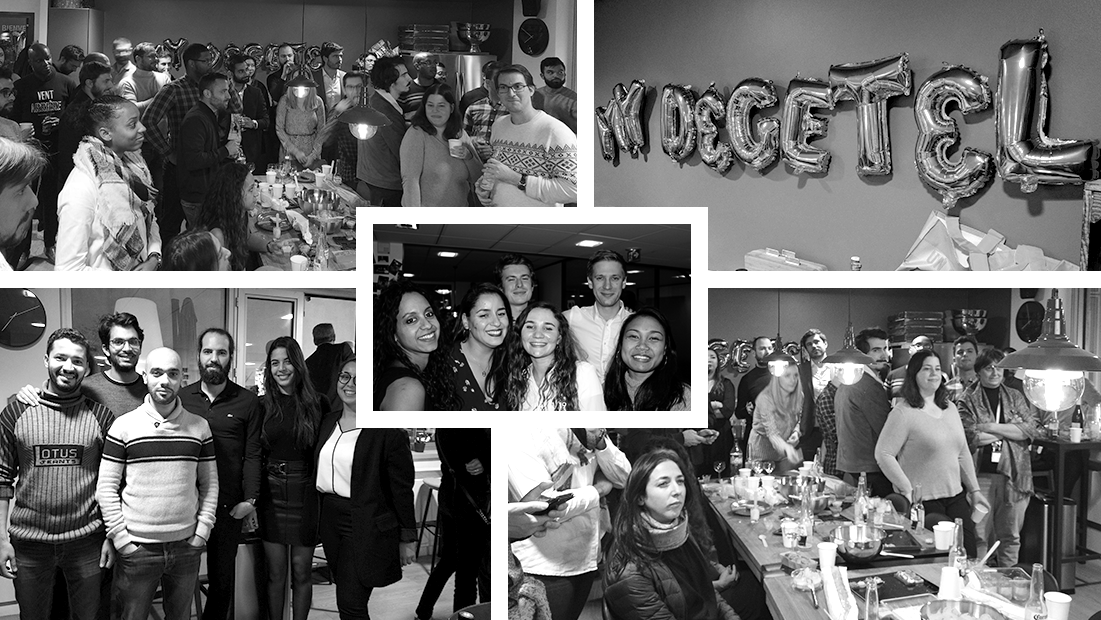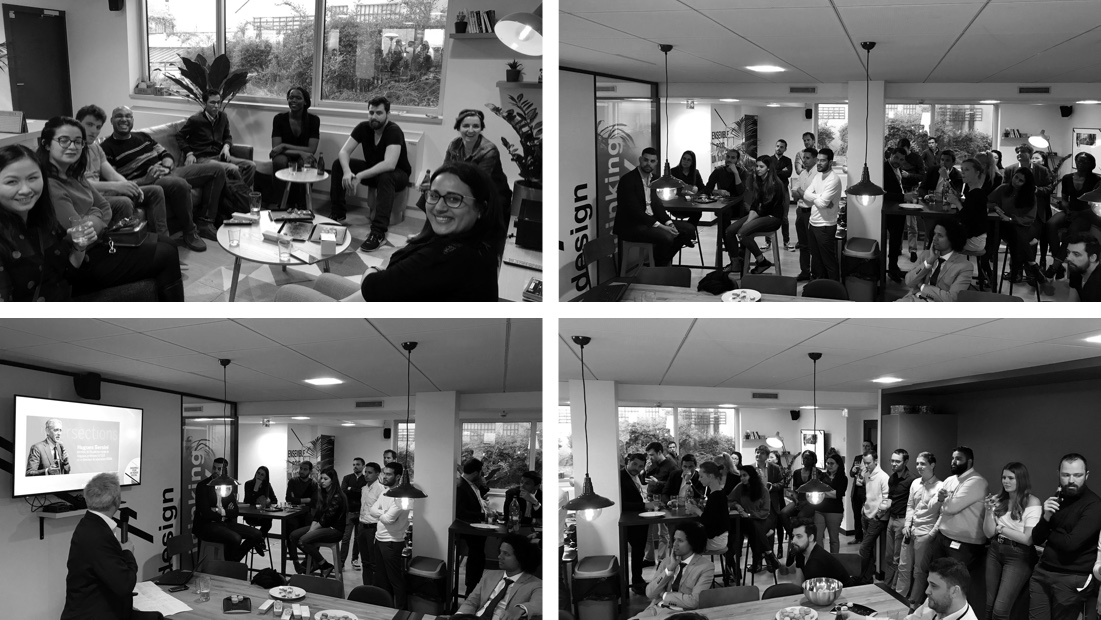 Artificial Intelligence Meet Up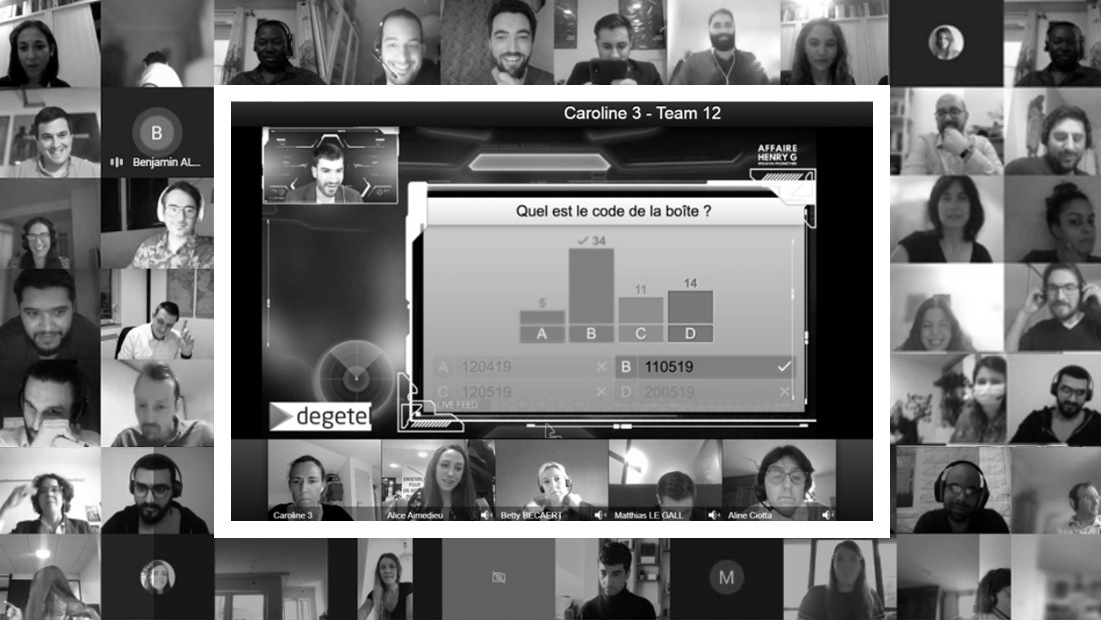 Meet Up Online - Escape Game